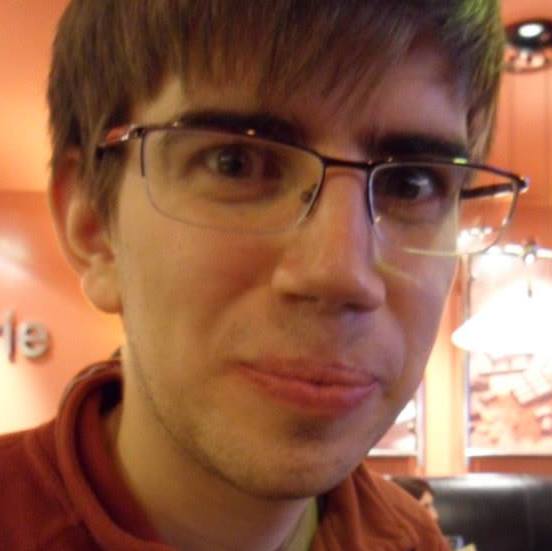 Hello!
My name is Christian Lawson-Perfect. This site exists to link to all my doings around the web.
If you want to email me, you can! My email address is christianperfect@gmail.com. Like most people, I am especially open to receiving friendly emails.
clp
Blogging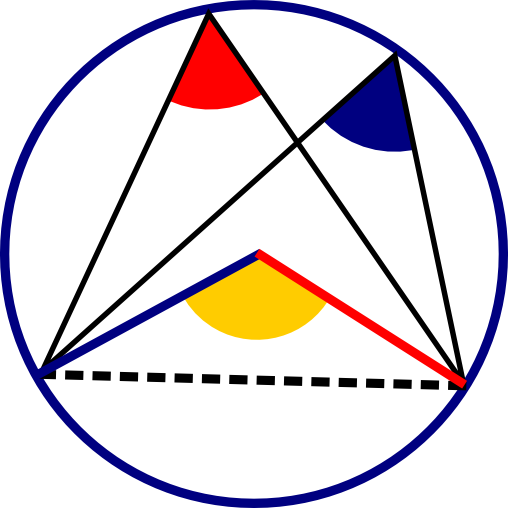 I'm one of three editors of The Aperiodical, a maths news/magazine blog.
I write about mathematical musings, odd papers I've found, arty maths, and I have an ongoing obsession with nonsense formulas in the news.
My Aperiodical Round Up is a work of… something.
My older, personal blog is at checkmyworking.com.
It began as a place to put my research notes; I don't update it much any more, but stuff that isn't quite in the remit of The Aperiodical occasionally goes here.
A collection of papers, books, essays and poems that I find interesting entirely on their own merits. It's mainly bits of esoteric maths that I like to tell other people about, with references to the original papers so I can get it right after I half-remember the details.
Work
I'm e-learning officer in the School of Mathematics and Statistics.
Most of my job involves writing the maths e-assessment system, Numbas.
I'm nominally a member of the MathJax development team.
I did some work to create an extension which adds Content MathML as an input.